31 May 40 Years in the Timber Frame and Cottage Industry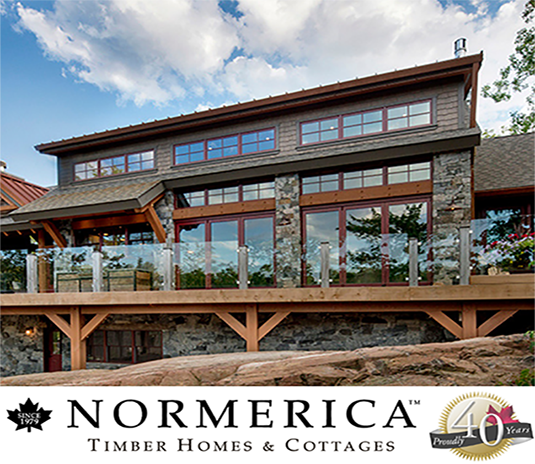 The past 40 years have been years of great change and growth in the timber frame industry and certainly here at Normerica Timber Homes and Cottages. We are most known for creating timber frame homes and cottages of unparalleled quality and timeless beauty.
In honour of Normerica's 40th Anniversary we sat down with David McFarlane, Founder and President to discuss how Ontario's Timber Frame Industry has changed since the company's inception in 1979.