01 Nov The Importance of Having an Onsite Craftsman when Building your Custom Timber Frame Home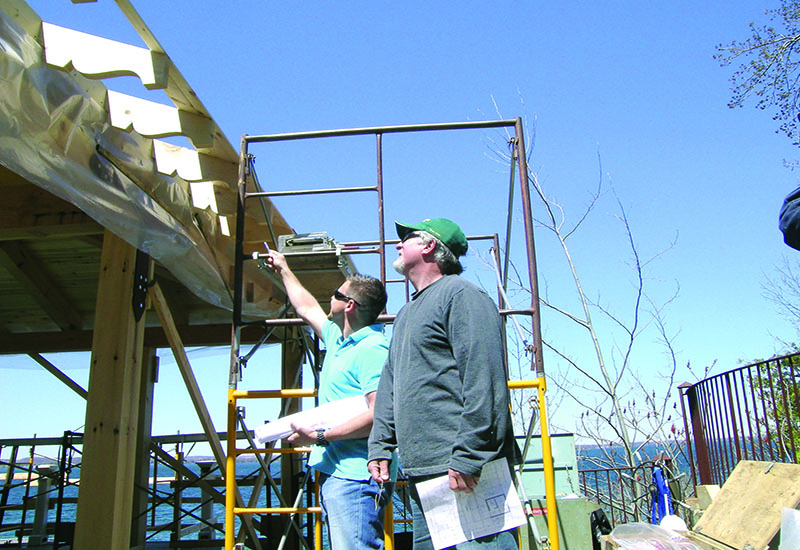 Custom timber frame homes are popular and you may have a client who is interested.
Clients are choosing timber frame homes because of the complete freedom they have to customize and personalize their home design due to the process and the built-in-flexibility of post and beam construction.
Builders are choosing to work with timber frame homes because of the many advantages timber frame experts bring with them.