15 May Until the end of June, save 10% on ALL Normerica packages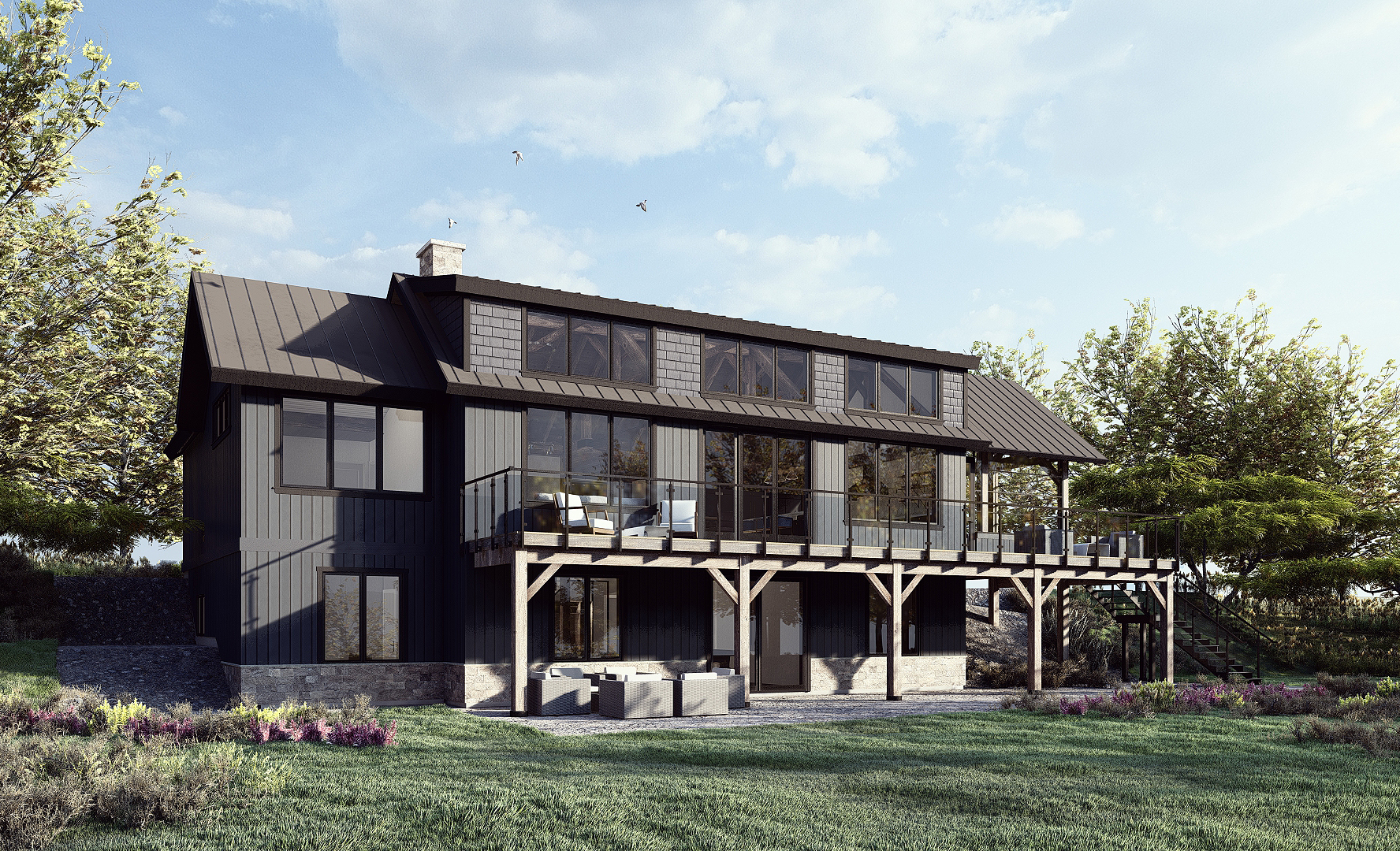 Construction is reopening just in time for summer and we're keen to get back to doing what we do best – building exceptional timber frame homes and cottages.
Now is the time to take advantage of huge savings to get started on your dream home or cottage. Start with one of our many beautiful designs or start from scratch – regardless, save big!
LET'S GO Sale!